Yantai/July 24th, Jereh received the MC certificate from EPRF which marks that the renovation project of EPRF refinery has been officially accomplished.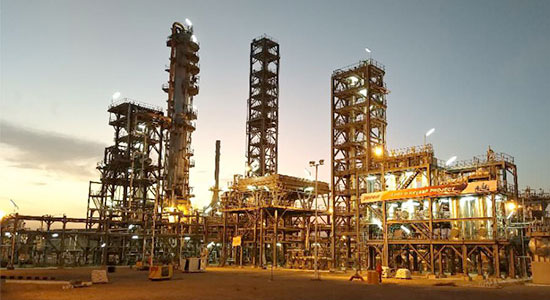 Jereh accomplishes renovation project of EPRF refinery in Pakistan


As a national strategic refinery of Pakistan, the project aims to renovate the factory with new facilities including decompressor, boilers, oil tanks, power substation, central control rooms. Jereh is responsible for the procurement, construction and project management.

Jereh took multiple discussions with the client to ground a better understanding on the design so as to speed up manufacture process. Professionals were assigned for quality control of products as well as the schedule, which guarantees the on-time delivery of the project.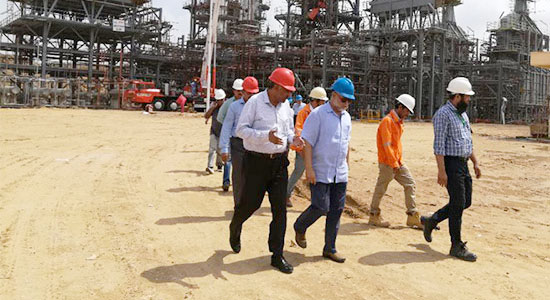 Jereh actively provides precaution measures to clients after pandemic hit.

The project also created a number of jobs for local community with over 60% of personnel from Pakistan. Considering the Covid-19 pandemic hit, Jereh provided pandemic prevention supplies and manuals to the client to help them build up prevention capabilities and also shared experience of Chinese factories regarding workplace precaution measures.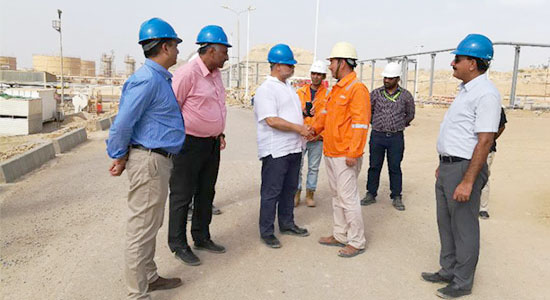 The efficiency of Jereh team and the high quality products have left a deep impression on the client
As a major project along the China-Pakistan Economic Corridor and Belt and Road Initiative, it plays a vital role for regional development and strategic oil product reserves.
The accomplishment of the project manifests Jereh's strong capability to manage large overseas EPC project, which lays solid foundation for Jereh's further exploration in South Asia market.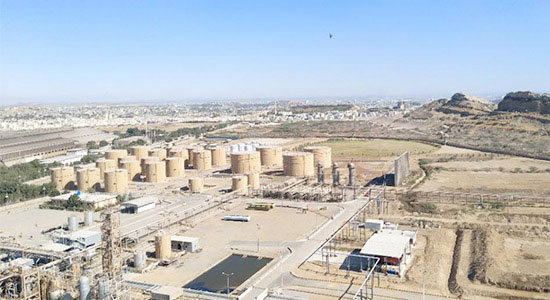 An overlook of EPRF refinery