Yantai/August 14, Jereh and Wanrui Natural Gas secured a helium extraction EPC project from boil off gas (BOG) in Erdos, Inner Mongolia, which manifests that Jereh has furthered its business layout in the gas industry.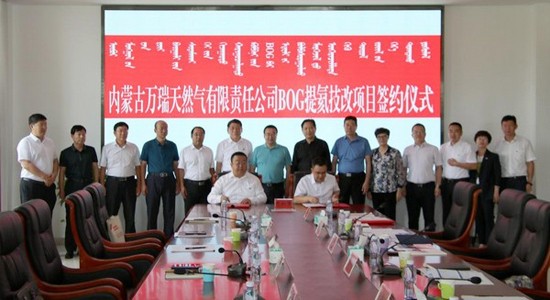 Jereh and Wanrui secured a helium extraction EPC project in Erdos, Inner Mongolia.

The project aims to obtain, purify and refine helium through cryogenic separation technology that will produce high-purity helium and liquefied helium, realizing the commercialization of helium resources. Compared to traditional method, the innovated technology features low energy consumption and high added-value.
Helium is essential for industrial use including cryogenics, aerospace, military science, optical-fiber electronics, high-end equipment manufacture, medicine and etc. The only viable source of commercial quantities of helium is that trapped within natural gas deposits. Extraction of helium from gas sources containing more than 0.05 % (vol) helium has been proven economical.

The whole project is expected to be put into use by the end of 2021 with an estimated annual output value of 8.7 million USD. It is going to enhance the capabilities of helium extraction and utilization, bringing both economic and social benefits to the local area.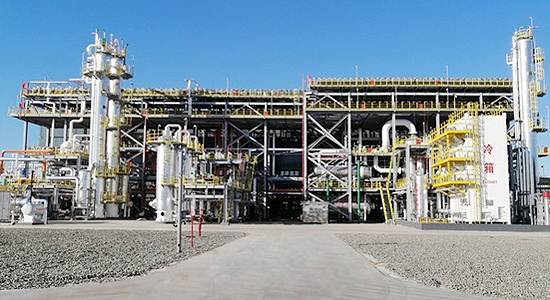 Jereh-Wanrui natural gas liquefaction project.