|
Gas Turbine Generator Set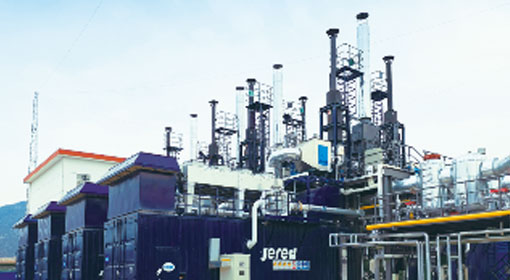 Jereh is an authorized supplier of Siemens for SGT-A05 (Industrial 501-K) aeroderivative gas turbine.
As one of the world's leading gas turbine equipment suppliers, Siemens aeroderivative SGT-A05 series gas turbines have mature technology, the most advanced materials and technical solutions, and the products are efficient, flexible and reliable. It is suitable for a variety of power generation applications such as cogeneration, offshore platforms and emergency power supplies.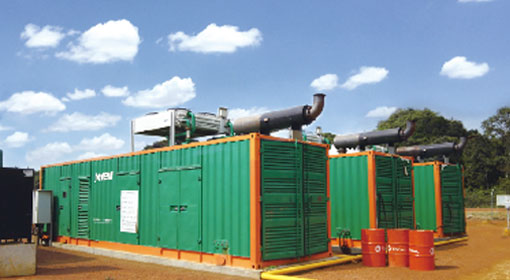 Jereh is the gold centified integrator of Jenbacher.
Jenbacher gas generator is a global leader in the field of combustible gas-fueled piston reciprocating engines, complete sets of generator sets and cogeneration systems. It is one of the few manufacturers in the world dedicated to the development of gas engine technology.
The power range of Jenbacher gas generator sets range from 0.2MW to 10.4MW. It has a wide range of gas adaptability and meets the most stringent exhaust emission standards in the world. The product performance is efficient, durable, and reliable, and can meet the diverse needs of users for cold, heat and electricity. It is widely used in commercial, industrial and municipal users.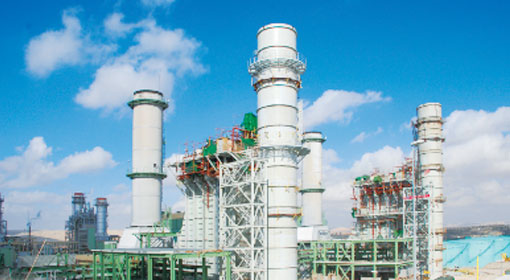 Jereh is an authorized agent of HIMOINSA.
HIMOINSA Group is a famous European generator set manufacturer, headquartered in Spain, founded in 1982, with more than 30 years of professional experience in manufacturing generator sets, is an international enterprise integrating design, production and sales of power generation equipment , HIMOINSA can be seen active in more than 100 countries on five continents.
The power range of HIMOINSA generator sets covers 3kVA to 3300kVA, which can meet customer's main power and backup power requirements. Products are widely used in data centers, highways, rail transit, manufacturing, commercial buildings, banking systems, operators and medical care Public utilities and other fields help power supply in various industries.