Yantai/August 27th, 2018/ In Gulin, Sichuan Province, Jereh accomplished the EPC services for a 4.24MMSCFD LNG project with success in commissioning and start-up. It took only 17 weeks to complete the entire project, from contract signing to the final acceptance, which again proved Jereh's trustful efficiency.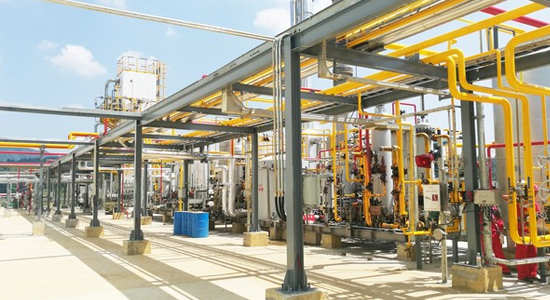 Gulin, Sichuan LNG Project

Launched on 13th April, 2018, the project was highly complex and difficult as within a quite tight schedule, it needed finish both evacuation from the old site and construction on a new site. Jereh team managed to deliver the whole project on 18th August with one-time commissioning and start-up, including 20 non-stop rainy days that is inconvenient for construction.

The LNG plant was located at the border of Sichuan and Guizhou Province which are abundant with shale gas resources. Considering the unique geological features in this region, particularly steep mountains and karst landform, Jereh put forward tailored solutions to reduce investment as well as shorten the construction time. It settled the flood discharge problem and conduct design, procurement as well as construction work in an intercrossed way, ensuring the smooth running of project. In addition, Jereh adopted gas-engine generators to guarantee the efficient and long-lasting operation.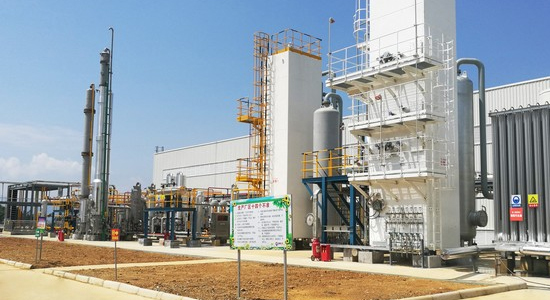 View of construction site
As the LNG plant has been constructed and delivered with great success, Gulin will be empowered to develop shale gas business and thus enhance its regional influence in Southwest China. Furthermore, it will diffusively boost the development of shale gas across Yunnan, Guizhou and Sichuan provinces on the whole and promote the commercialized application of scattered shale gas reserves in remote areas.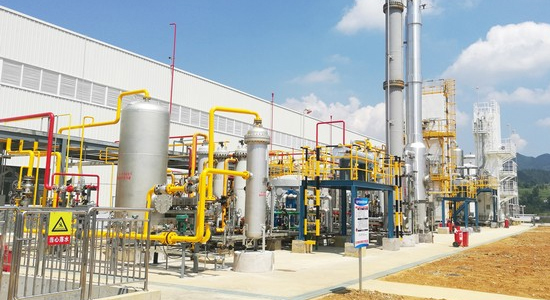 Jereh's efficiency impressed local clients