Jereh Participated in the First Gas Storage Project for Underground Salt Cavern by Towngas
Recently in Jiangsu, Towngas Jintan Gas Storage project has begun production officially. It is China's first gas storage project for underground salt cavern that is developed, constructed and operated by a city gas enterprise. Jereh, as an important participant, provided key equipment for it including gas compression and gas processing unit.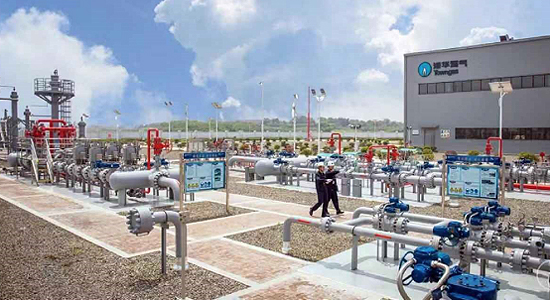 Figure 1: Towngas Jintan Project
Located in Changzhou, Jiangsu, Jintan Project is the most massive commercialized gas storage project for underground salt cavern across China. Leveraging its abundant reserves and high safeness, the project aims to store extra gas when experiencing a low peak, which can be used to supplement gas supply during high peak afterwards. In this way, the project allows full play to the storage especially in terms of peak-shaving and off-peak filling within natural gas supply chain.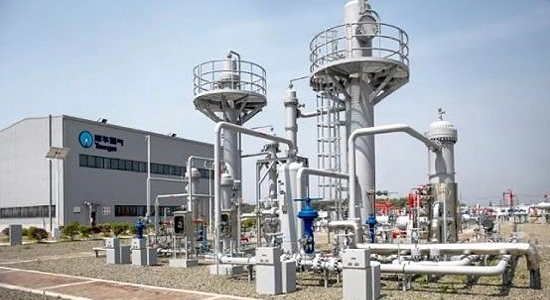 Figure 2: Gas storage for underground salt cavern

After taking thorough analysis on Jintan Project and its geological features in particular, Jereh R&D team designed high-power, high-pressure compressor packages together with sophisticated TEG dehydration devices for it. Once completed, the project is able to offer back-up gas of 600 million m3 to guarantee stable gas supply for surrounding areas and even for the whole nation.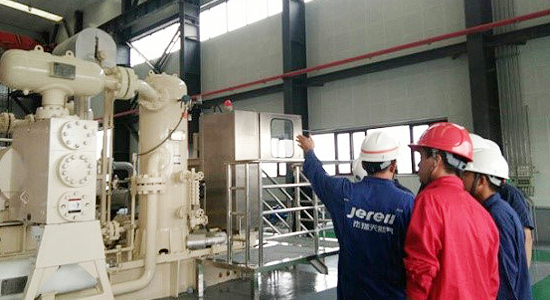 Figure 3: Jereh has established partnership with Towngas for years.
As the economy is recovering at a steady pace, there has been a notable rise in natural gas consumption. China's total natural gas production in the first half year reached 77.9 billion m3, increasing by 4.9%, with imported natural gas of 58.4 billion m3 and apparent consumption of 134.8 billion m3, growing 39.3% and 17.5% respectively.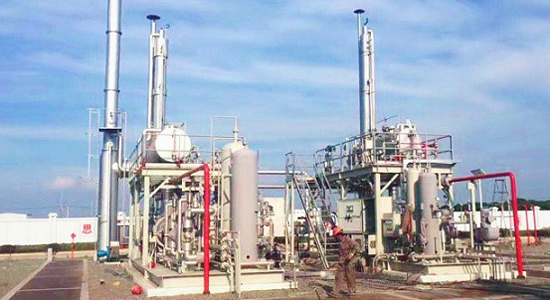 Figure 4: Natural gas consumption kept growing this year.
Mr. Yang Zhiguo, the Vice President of Jereh, said, "depending on our business layout along the whole industry chain and comprehensive technical capabilities, Jereh can offer integrated solutions for customers regarding gas gathering & transmitting stations and also underground gas storage project,"We will continue to concentrate on the efficient development and utilization of natural gas to secure the use of civil gas and promote local economy in the future."