Beijing/October 1, 2019/Jereh, together with local partner, signed an EPC contract with Tunisian National Oil Company (ETAP) on TATAOUINE gas processing project, which is worth 70 million USD dollars.
The project marks Jereh's major breakthrough in oil & gas field surface engineering area and also a big step on the journey of expanding North Africa market.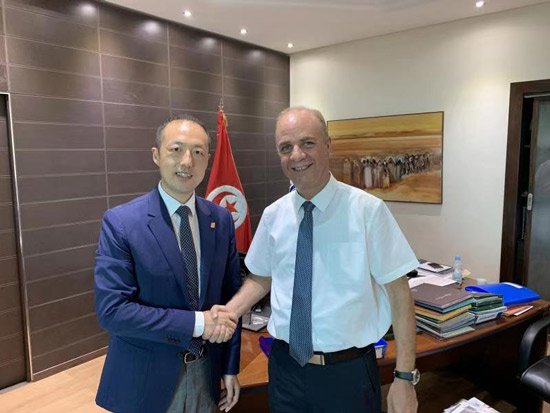 It is the very first for ETAP to develop a natural gas processing project independently at home. As a major project in the region, it will bring actual benefits to local residents by creating a large number of jobs and improving economies remarkably.
The scope of the project is to build a new natural gas processing plant of 21MMSCFD in TATAOUINE Area, to treat associated gas and pipeline gas. The main products include dry gas, LPG, condensate oil and etc. Jereh will take charge of design, procurement, commissioning and training, and the local partner conducts construction as well as installation.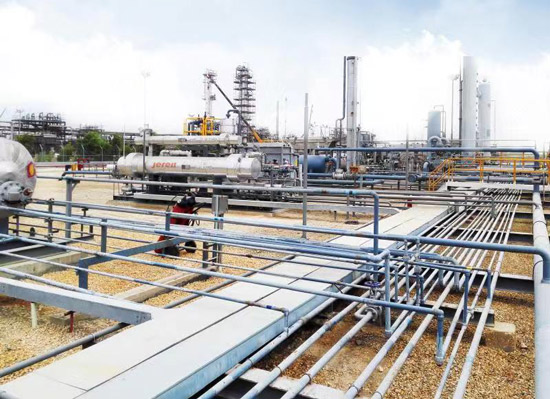 Tunisia is one of the most important countries under Belt & Road Initiative. China and Tunisia complement each other when it comes to resource composition and industry structure. Jereh's success on this project signifies that Chinese enterprise has broken the monopoly of western counterparts in Tunisian and the whole North Africa market. It will deepen mutual cooperation and also speed up the implementation of Belt & Road Initiative in the vicinity.
"Jereh As a major milestone of Jereh's Globalization Strategy, we are ready to serve the project with advanced technology and strong service capability." said Mr. Li Weibin, SVP of Jereh Group, "Jereh would like to take this project as a precious opportunity to further the business in local market and create maximum values for our client and partner in a mutually-beneficial way."